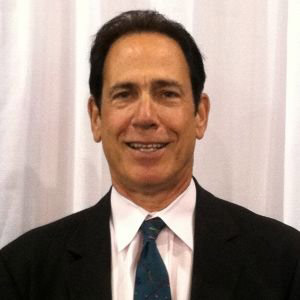 I love the many ways in which orthodontics can make such important improvements in the dental health of my patients, and the amazing cosmetic changes that can really impact their self-esteem and confidence.
For many rewarding years as an orthodontist, I have been lucky to have treated several generations of families, colleagues, and their families with my staff, and I am proud that they have put their loyalty and trust in our practice. In my free time, I enjoy being very active physically: exercising daily, playing golf and tennis, traveling, watching movies, theater/music events, and spending time with family and friends.
Education
Before becoming an orthodontist, I received years of education and hands-on training to ensure my patients' smiles would be in good hands.
I regularly participate in continuing education courses. This enables me to offer each patient the very latest innovations in orthodontic care and treatment options. In addition, I am an active member of numerous professional organizations, including the American Dental Association and the American Association of Orthodontists.
About our Office
In our office, we want everyone who comes in to feel that we are fully committed to their well-being and comfort. We also try to make it fun by providing a game room and exciting contests and incentives.
Our staff are friendly, dedicated, and caring individuals. We are a team and family of caring professionals devoted to taking care of each of you just like family. We are fun-loving and committed to making your experience the very best it can be and to exceeding your expectations.